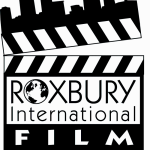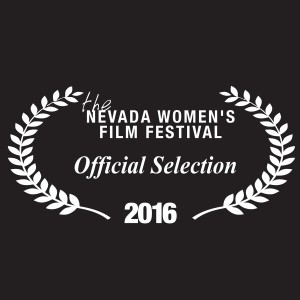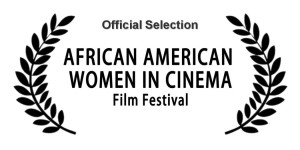 Black Girl In Suburbia is a 55 minute feature documentary that looks into the experiences of black girls growing up in predominately White communities. This is a different look into suburbia from the perspective of women of color. This film explores through professional and personal interviews the conflict and issues black girls have relating to both white and black communities.
There are many girls out there who have stories to tell about struggle and triumph, but have never had an outlet to share. That's why this film is so important!
Black Girl In Suburbia intends to spark an open dialogue about race, identity, and perspective among all people. In hopes that these discussions will allow us to look at perceptions of ourselves, others and the community we live in as a whole.
_______________________________________________________________________________________________________________
Black Girl In Suburbia is now being distributed by Women Make Movies! We are extremely excited and thrilled for this opportunity. Click on the WMM link and order your copy now!!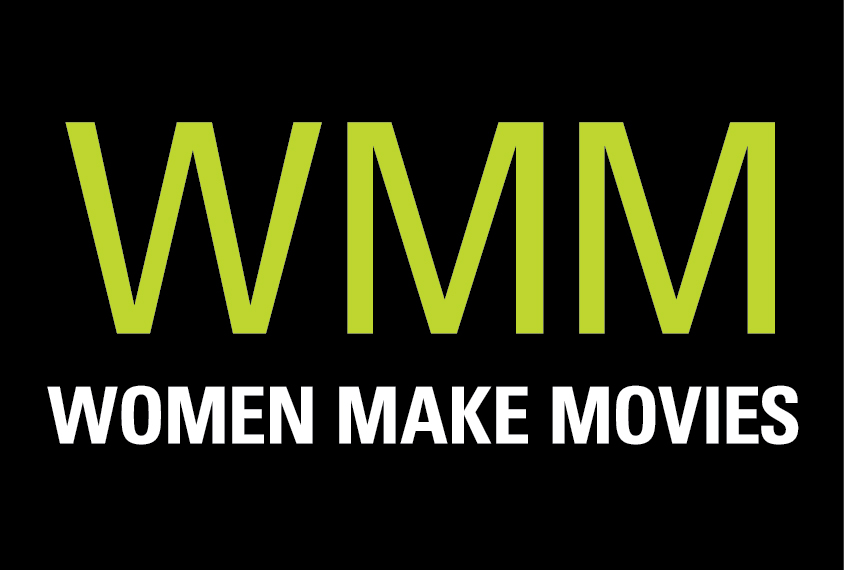 Media:
February 27, 2022
JCTC's Online Talk Series "Black Space" to Feature Filmmaker Melissa Lowery on Sunday
From the Director's Chair featuring Melissa Lowery
***IF YOU ARE INTERESTED IN HOSTING A PUBLIC OR PRIVATE SCREENING PLEASE EMAIL bgsuburbia@gmail.com FOR MORE INFORMATION AND HONORARIUM SCREENING FEES.
_________________________________________________________________________
REVIEWS
My daughter and I had the pleasure of attending the screening of your film at PPS. Thank you, what a beautiful film you have created. Several things I wanted to tell you…
1) Through your film, I realized how silent black girls voices are. As a public educator for the last 12 years, I realized "we" (being educators of black girls) have made a lot of assumptions about how the girls are doing and what they think. In my experience, black boys tend to rise to the top of getting attention and yet black girls somehow have been silenced. Thank you for enlightening me and opening up my lens.
2) Ok…. I was that other mom in your "n" word story. My friend heard you speak at PSU and tell this story and strongly pushed me to tell you my story.Yes, my white nine year old son said that word to his friend who is black. I thought I was going to die. I myself am a doctoral student studying teacher beliefs about racially and culturally diverse students, accidentally becoming a race scholar …. and here my son uses that word- which I had no idea he knew! I cried and was mortified. The school used restorative justice practices and handled it so well, helping the boys repair their relationships and having my son take responsibility. My husband and I then spent the entire next weekend educating my son on the history of the word— watching videos and reading. He had no idea what the word meant when he said it.
Later, I saw the other mom at a school event and asked to speak to her. She was so kind and generous, and wanted it to be a teaching moment for the boys, which it was. I told her I was so sad that our family hurt her family with that word. She stopped me and stated that that word in no way hurt her family, which was such a great reminder to me (that was my white guilt bleeding).
Kelly Cutler
Parent
***************
"This film is a must see for all educators in Oregon. BGS offers great insight into the struggles our students of color face in classrooms and communities where few of their peers or teachers look like them. I am confident Lowery's work will help spurthe conversations and personal growth necessary to improve our ability to reach and teach all students"
Kim Feicke
Director
Oregon Center for Educational Equity
***************
"This film is a must see for all people of all colors. Don't let "Black Girl" in the title think it won't interest or educate you".
Tammy Boysen Wilhoite
Parent
**************
"Black Girl in Suburbia is a very compelling documentary that will elicit feelings of happiness, anger and frustration. The documentary is a courageous look into the lived experiences of many young black women in our schools today. As an educator and with a daughter in high school I face these obstacles every day, where young ladies question their place in a suburban high school setting. Conversations regarding hair, body composition and dating are just a few topics of conversation when meeting with students. Black Girl In Suburbia is an important film that we look forward to sharing with our entire school community and following up with valuable discussion".
David Blue
Central Catholic Director of Diversity and Inclusion
***************
"Black Girl in Suburbia was very eye opening for me in so many ways. If you would have asked if racism or being black was an issue while growing up, I would have said, "No, not really." I grew up in suburbia and raised my daughter in suburbia. When I think of racism and issues facing black people, I think of extreme hate and outright conflict that you see on the news. That was never part of my life. BGS pulled back the rug to expose the things that had been swept underneath the "good life". I realized that I did have some hurt and issues, but they were swept away because they seemed small compared to "real" issues. For example, dancing is the way I make a living. My daughter, who participated in the documentary, used to dance with me. It was fun and a chance for us to bond. She would even help me find music for my classes. It happened gradually, but I realized that I no longer had my dance partner. I never knew why, I just assumed she was interested in other things. While watching BGS the reason why she doesn't dance was revealed. I broke down in tears. I was shocked that subtle, not extreme, comments could alter the course of your life. BGS is a must see for all people. This film will get you thinking and talking about race from a whole new perspective; from the black girl in suburbia".
LaTosha Wilson
Parent
***************
__________________________________________________________________________________________________________________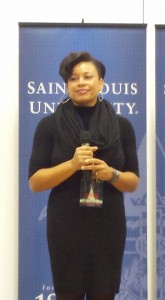 I am thrilled to say Black Girl In Suburbia has been screened to hundreds of people creating powerful dialogue across the state of Oregon and beyond. Word is definitely spreading about BGS and my hope is to spread the dialogue across the country and internationally! I look forward to whats next!

For more updates follow us on Twitter @BlkGrlNSuburbia AND Facebook
PREVIOUS UNIVERSITY/COLLEGE/HIGH SCHOOL/OTHER EDUCATIONAL AND CITY ORGANIZATION SCREENINGS
______________________________________________________________________________________________________________________
RECENT PRESS AND INTERVIEWS
Portland Oregon's Local Morning show AM NorthWest Interview with Melissa
Lowery
Portland Monthly Interview with Melissa Lowery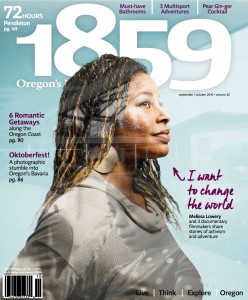 Melissa Lowery on the cover of 1859 Oregon's Magazine

BitchMagazine Film Review BitchMedia Review of BGS
NPR State Of Wonder radio interview with Melissa Lowery
Street Roots News. One on One interview w/Melissa Lowery
The Oregonian article October 2014
Pacific University Magazine July 2014 issue
The NPR program, The Story, interview that Melissa Lowery did with Dick Gordon! http://thestory.org/archive/The_Story_41112.mp3/view. The segment is the last 20-30 minutes of the program.
Please stay up to date and LIKE us on FB and Follow us on Twitter. #GoBGS #AwarenessOpenThroughDialogue.
THANK YOU SO MUCH SUPPORTERS!!! BGS HAS BEEN WELL RECEIVED AND HAS OFFICIALLY STARTED A COMMUNITY CONVERSATION!